Projects Portfolio
Project in Focus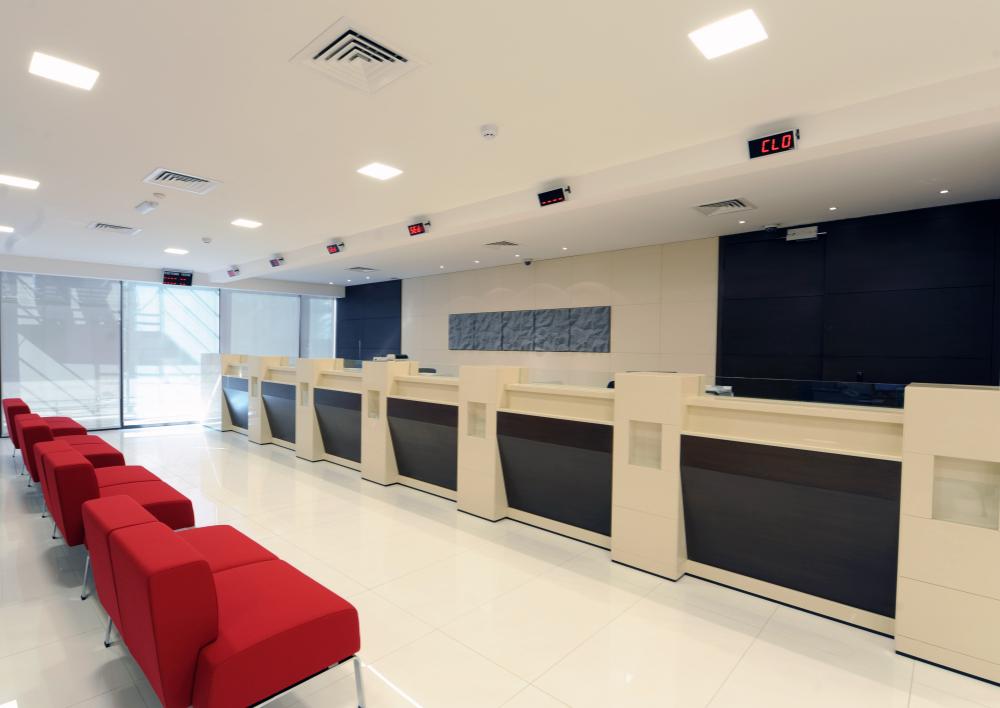 Al Muzaini Exchange Company
kuwait
Al Muzaini Exchange Company is the oldest and pioneer in foreign exchange business in Kuwait. The Head Quarter is located in Al Mubarikya - Kuwait City, consisting of Basement, Ground, 1st and 2nd Floor, with overall area of 1400 sq/m.
The ground floor is designed in line with the intended purpose which is the convenient movement of clients within and outside the site while providing a great deal of privacy. In addition, the use of raw materials that gives the place a kind of generosity and welcome, yet translating the company's identity by mean of colors, taking into account the functional and practical value.
The biggest challenge was in the basement. It is thoughtfully designed to provide lighting which gives the impression of natural daylight, giving the feeling of wide and spacious, what increase the beauty is the usage of open workstation concept. The success of any project is measured by how successful the design to optimize the use and functional requirement of the place, which have been successfully achieved in this particular project.
The Design of High Management Area came to translate the concept of modernity in design, through the use of timber cladding for the walls and through the selection of furniture with modern features, as well as selected materials such as aluminum and glossy. Last but not least, the renovation of exterior comes to reflect the interior concept and complete the overall beauty.