Projects Portfolio
Project in Focus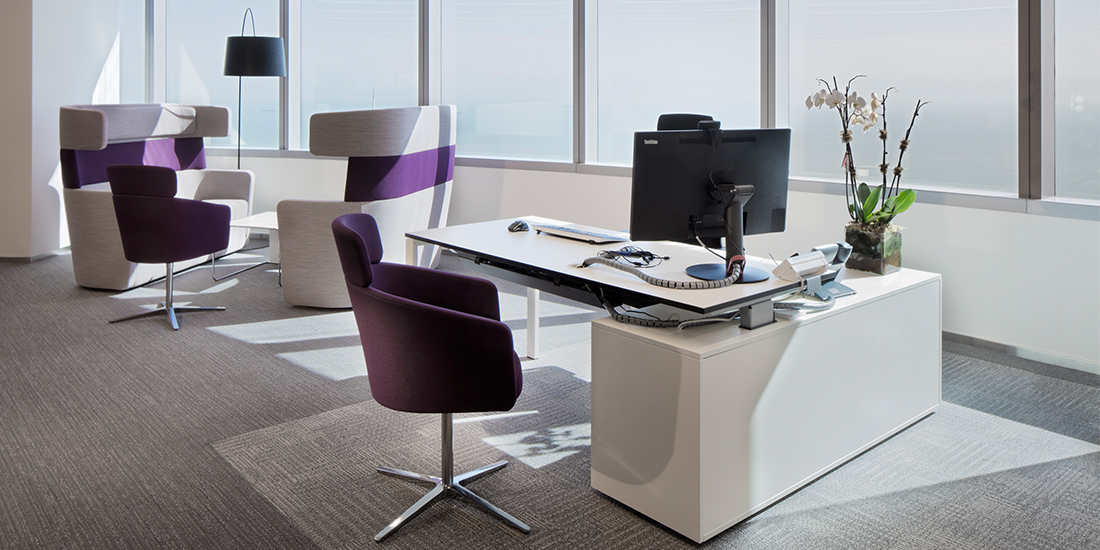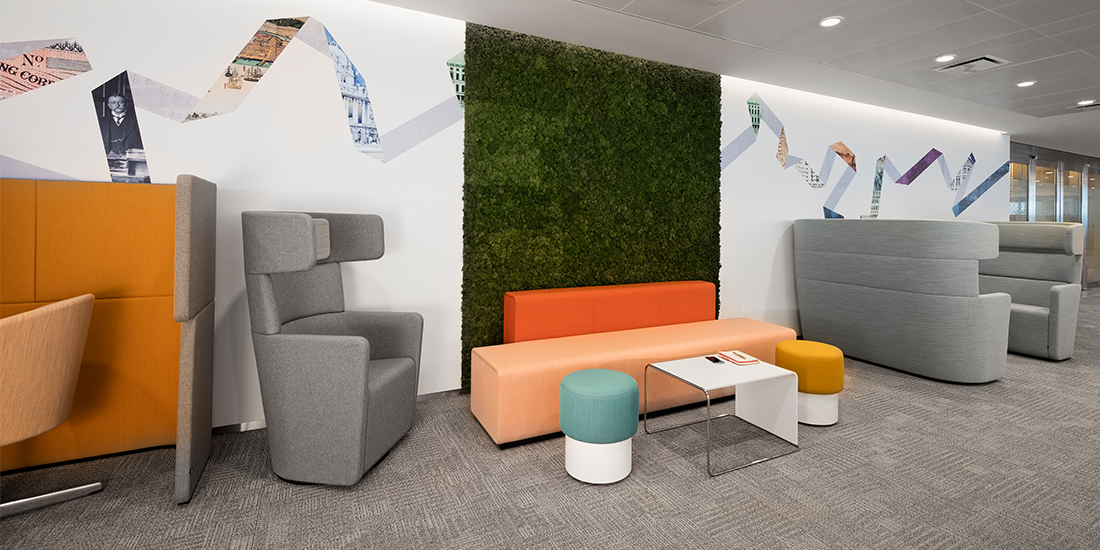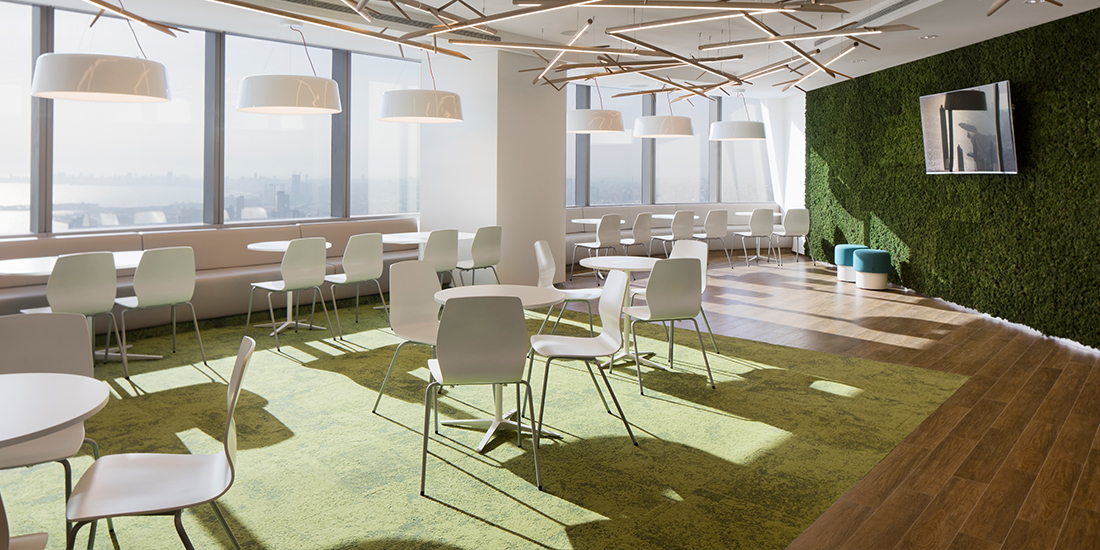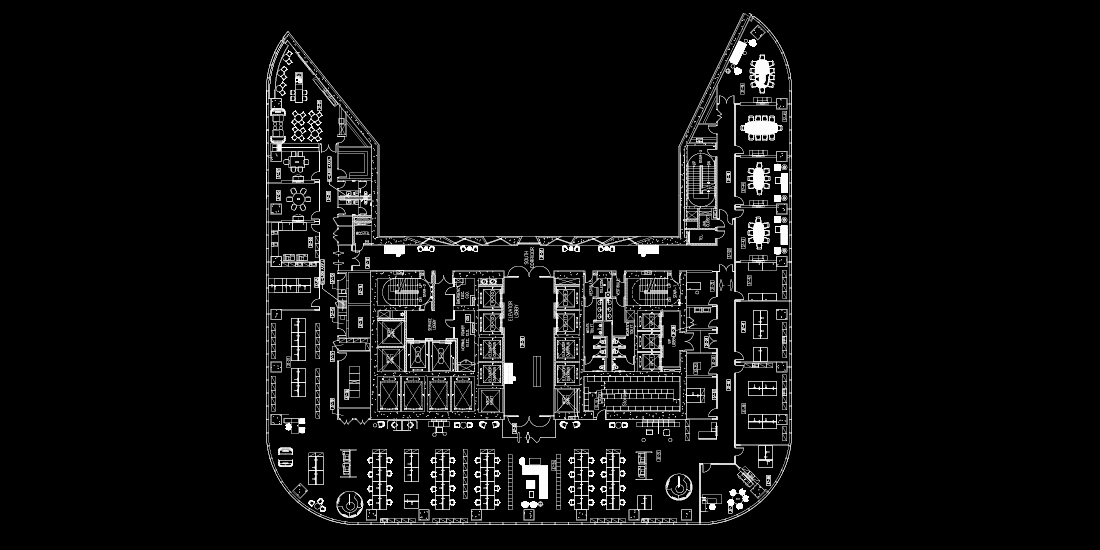 International Bank
Al Hamra Tower, Kuwait.
This International Bank is of the world's largest banking and financial services organisations.
Briefing The space was designed to be open and collaborative. we have used many different work space elements to achieve it and combining them to intelligently offer a collaborative and inspiring environment where elegance and high-tech meets.
The design provides a visual treat to the users, improves productivity and overall enhances the spirit of the employees.
The layout of the workplace included some large boardroom, multiple meeting rooms, workstations, closed offices, areas for collaboration and a big breakout area.
Facts:
Address: Al Hamra tower, Kuwait city.
Size: 1700m2
Designer: Pace.
Project managment & Furniture supply: Al Muhalhel Co.
Partners: Bene, Wilkhahn, Bisley & Walterknoll.