Projects Portfolio
Project in Focus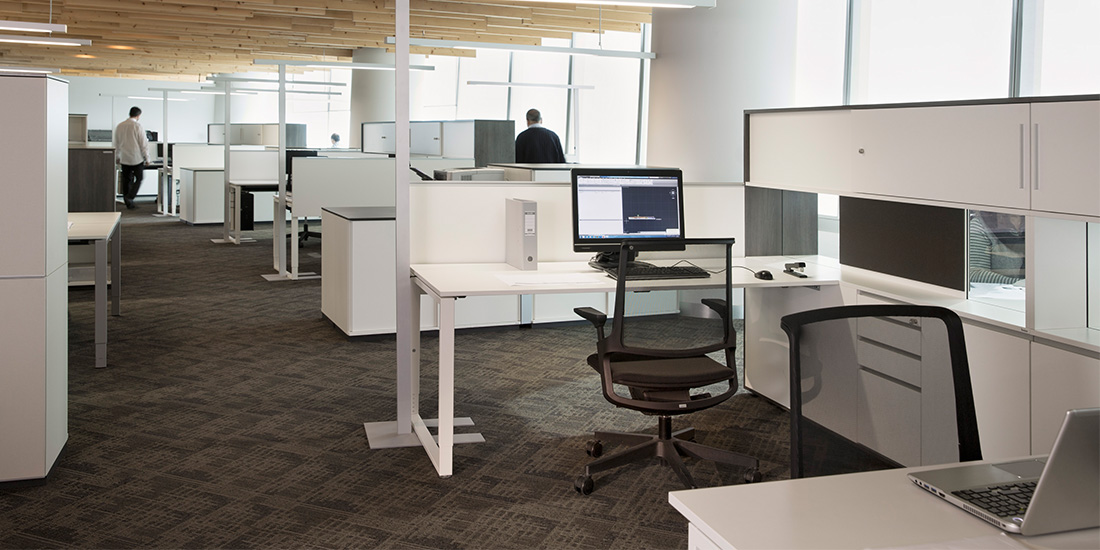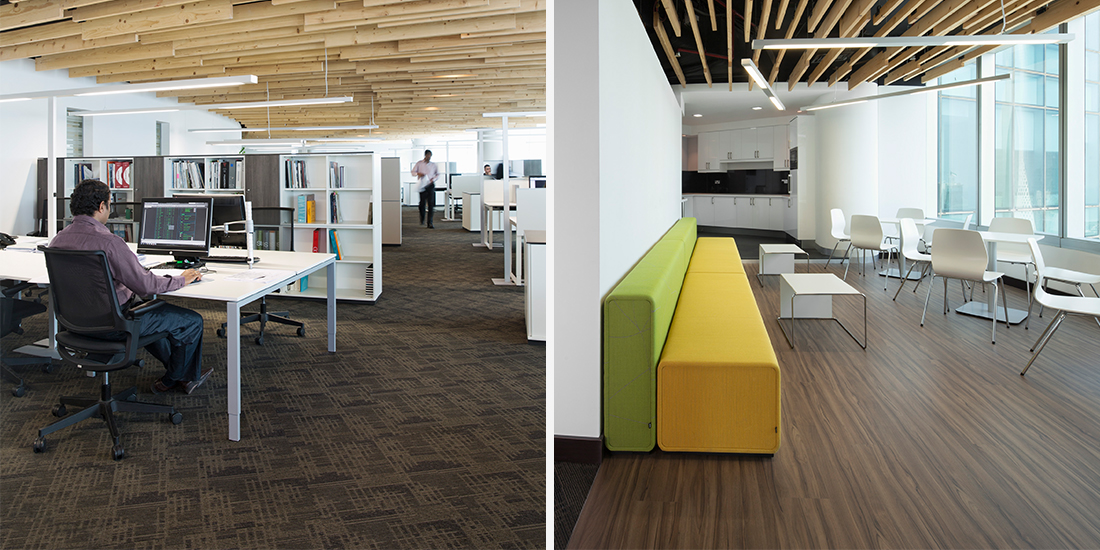 The Associated Engineering Partnership
KIPCO Tower - Kuwait
The Associated Engineering Partnership,TAEP is a Kuwait Registered and based professional office licensed to practice as general consulting architects, engineers and urban planners.
Briefing This project is located at Kipco Tower in the 33rd floor. A new conceptual design approach has been implemented and acheived in both space planning and interior fir out. An open, spacious working space has been created to enhance the working atmosphere and increases the productivity level of the employees.
Space where structured with Bene high quality glass partition, which provide visual continuity and a high degree of sound insulation. The choice of colors and finishing materials truly emphasis on the modern approach in designing the whole space. This project could be briefly described as simple, elegant, minimal and powerful. Nevertheless, practical and functional.
Facts:
Address: KIPCO tower, Kuwait city.
Size: 450m2
Designer: TAEP
Project managment & Furniture supply; Al- Muhalhel Co.
Scope of work: Turnkey.
Partners: Bene & Interstuhl.