Projects Portfolio
Project in Focus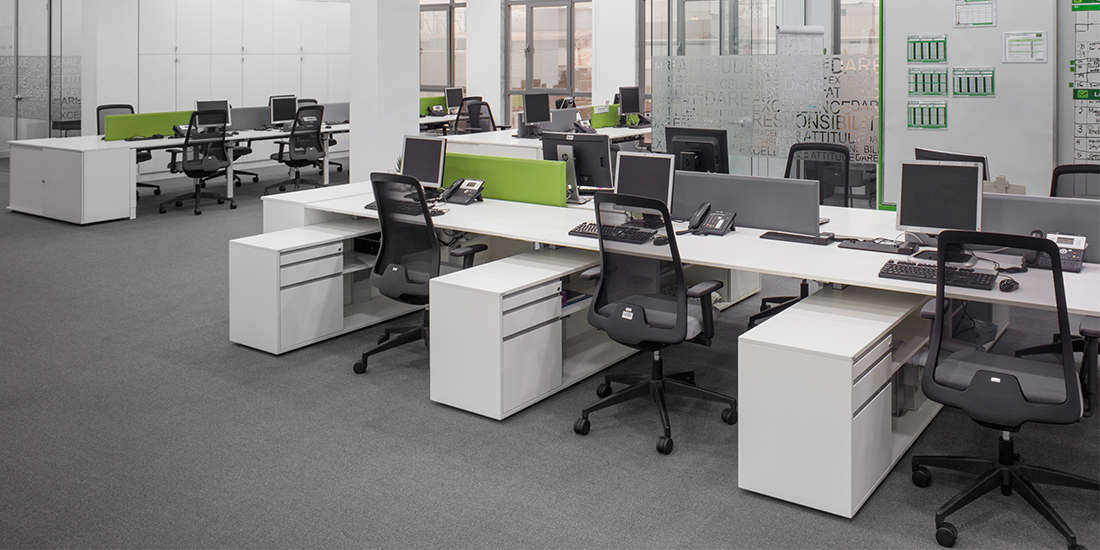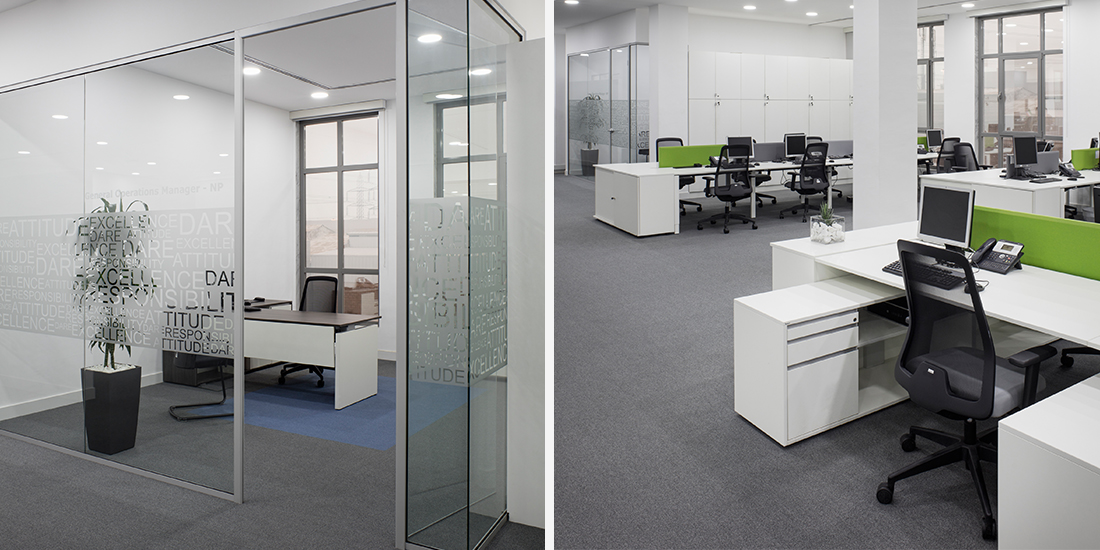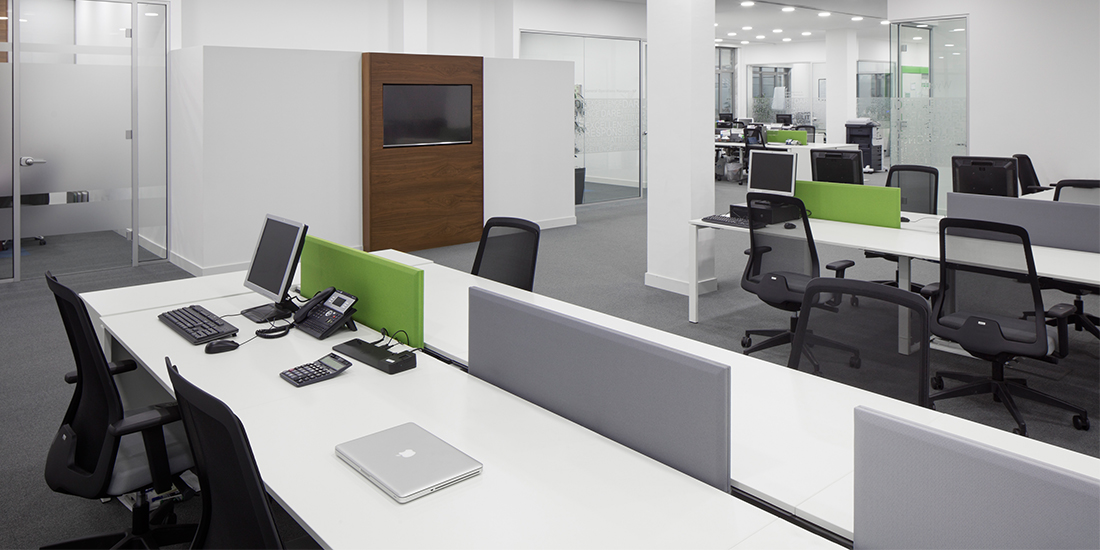 Nestlé Kuwait General Trading Co. W.L.L
Al Ardhiya Industrial area, Kuwait.
Nestle is a leading Nutrition, Health & Wellness Company.
Briefing: We in Al- Muhalhel Company have designed the interior space for the new Nestle HQ in Kuwait- located in Al- Ardhiya industrial area. Our qualified team carried out the space planning, Project Management, implementation & Furniture Supply of this prestigious project.
As a leader in their field, Nestle wanted to create a space that mirrored their philosophy and with a very limited time and a conservative budget, we took the challenge head on.
The company's design direction was to create an open and collaborative environment while also including areas for private discussions such as offices and meeting rooms. Faced with an extremely tight schedule, the project – from initial design meeting to client move in- was completed in only 8 months.
Space is designed in a way that enhances employee's well-being, supporting work flow and creativity as well as relaxation in a perfect balance.
We have created the work place in a way that employees can choose the place they need.
Facts:
Address: Al- Ardiya insutrial area, Kuwait.
Size: 990 m2
Design, Project managment & Furniture supply: Al Muhalhel Co.
Partners: Bene, Interstuhl.