What we offer
Our Services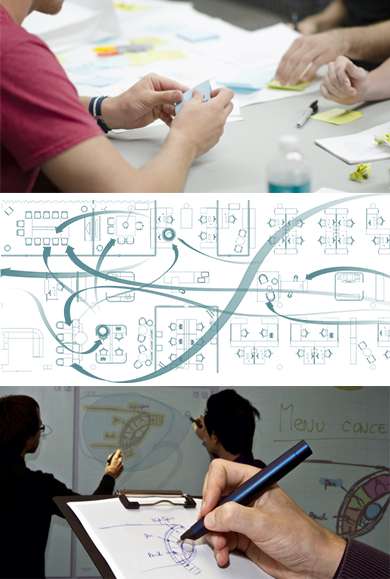 What we did
Projects


Communication & Information Technology Regulatory Authority (CITRA)
ALHAMRA TOWER
CITRA
The Communication and Information Technology Regulatory Authority (CITRA) was established in 2014 and is responsible for overseeing the telecommunications sector, monitor and protect the interests of users and service providers and regulate the services of telecommunication networks in the country, while ensuring transparency, equality of opportunity and fair competition.
PROJECT OVERVIEW
CITRA is a government authority, their headquarters now occupy 3 floors at Al Hamra Tower, Kuwait. Al Muhalhel scope of work involved the planning, design, execution, interior fit-out and furnishing of CITRA 5000 sqm office space. It is a turnkey project completed in May 2019. The objective was to relocate the operations and employees to the new headquarters while maintaining the same number of existing employees as well as catering for a bigger number of users.
The challenge in this project was to provide a new work environment by promoting openness and transparency, collaboration and interaction amongst the employees also efficiency and productivity.
VIEW PROJECT